Download Conference booklet
Stay informed with a detailed agenda of the NABNA 2023 Conference.
Click here to download the booklet.
As NABNA President, I envision using our law enforcement platform to establish a legacy of greatness for all core series employees. This includes Agents, Diversion Investigators, Intel Research Specialist, Chemist and Administrative personnel. We are all on this journey together. 
Thank you NABNA members and supporters  for the energy and resources you provide to keep the executive board knowledgeable and accountable. We will continue to evolve, rise to greater heights and pay it forward.
At all times, the NABNA family would like to extend our gratitude to all law enforcement and military personnel for the sacrifices made when serving and protecting our neighborhoods, country and freedoms. We understand the high standard and expectations you carry and are judged daily. We realize mental health is as vital as your physical health. Please take the time for self-care, seek assistance when needed and as always; stay vigilant!
Keep your will to succeed, stronger than your fear of failure.
Jason Bradford – NABNA President
Professional Risk Management, Inc. is a Government Contractor dedicated to Equal Opportunity Employment. All qualified applicants will be considered for employment without regard to race, color, religion, sex, sexual orientation, gender identity, national origin, disability status or veteran status.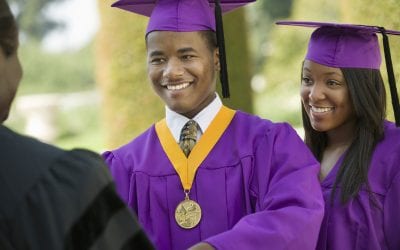 Dear Director of Financial Aid/Community Member, The National Association of Black Narcotic Agents -(NABNA) is a...
read more
Announcing the NASCAR Attendance Initiative Special Offer for all First Responders.