---
February 5, 2021
Dear Members,
I am writing to you, praying that all is well with you and your family. This past year has been like no other year in the history of this country. The Coronavirus pandemic has affected our lives in untold ways and has forced us to seek new and unprecedented ways of staying connected with family and friends. Despite the challenges we face daily, the work you all continue to do has not gone unnoticed. Although I am retired, I will never forget the first responders fighting on the front lines to save lives. Let us never forget those family and friends whom we have lost during 2020 to the pandemic. This past year, African Americans were blatantly repudiated and lost lives while standing firm with the Black Lives Matter movement. Finally, let us keep the President and U.S. Congress in our prayers as we move forward in the promise of 2021.
Read Message
---
June 15th 2020 Message
April 8th 2020 Message
Feb 3rd 2020 Message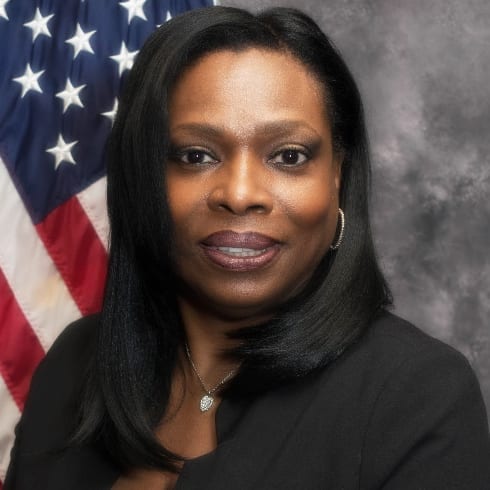 Karen D. Dorough-Adams
President, NABNA
NASCAR Special Offer
Announcing the NASCAR Attendance Initiative Special Offer for all First Responders. Click image below.