NABNA'S 44th Leadership & Training Conference
July 18-20th. at the Sheraton Puerto Rico Hotel & Casino
Dear NABNA Members and supporters:
As previously mentioned by the immediate past president of NABNA (Karen D. Dorough –Adams) our everyday lives have been changed in ways like we have never experienced before, the safety and well-being of our family and community is a top priority with the leadership of NABNA. As our nation, and others throughout the world, continues to battle the health needs of those inflicted with the coronavirus (COVID-19), we have repositioned ourselves to remain laser-focused on protecting and preserving our families while continually to meeting the critical needs of this Nation.
Professional Risk Management, Inc. is a Government Contractor dedicated to Equal Opportunity Employment. All qualified applicants will be considered for employment without regard to race, color, religion, sex, sexual orientation, gender identity, national origin, disability status or veteran status.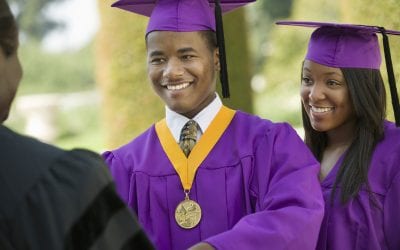 Dear Director of Financial Aid/Community Member, The National Association of Black Narcotic Agents -(NABNA) is a...
read more
Announcing the NASCAR Attendance Initiative Special Offer for all First Responders.