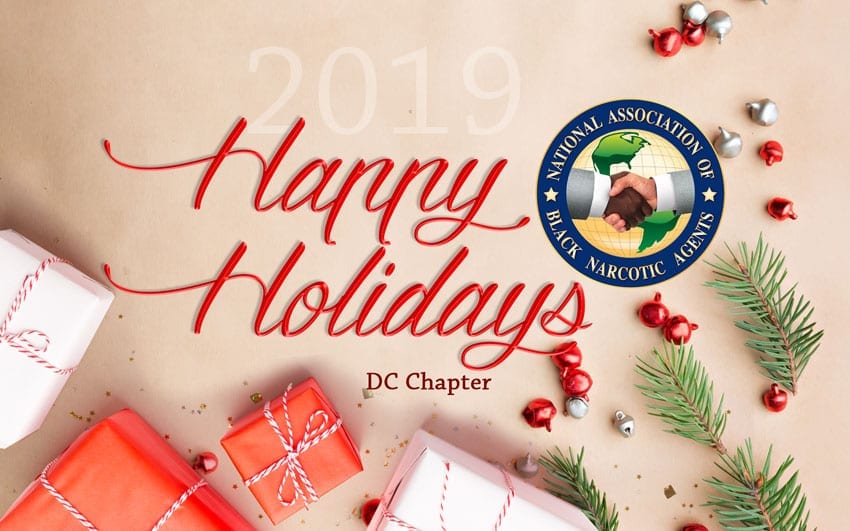 2019 Holiday Celebration (DC Chapter)
---
DC Chapter Holiday Celebration will be held this year at the Alexandria Police Station on Dec 6. Tickets $30 online or $40 at the door. Bring a gift to donate to a child or teen.
---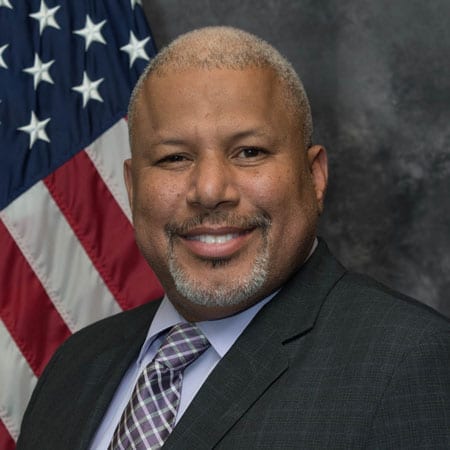 President's Welcome
We have come a long way since NABNA was founded in May 1978. The scope of NABNA has broadened considerably in the last 36 years. In the coming year, our goals are to increase membership, scholarships and participation…
more
NASCAR Special Offer
Announcing the NASCAR Attendance Initiative Special Offer for all First Responders. Click image below.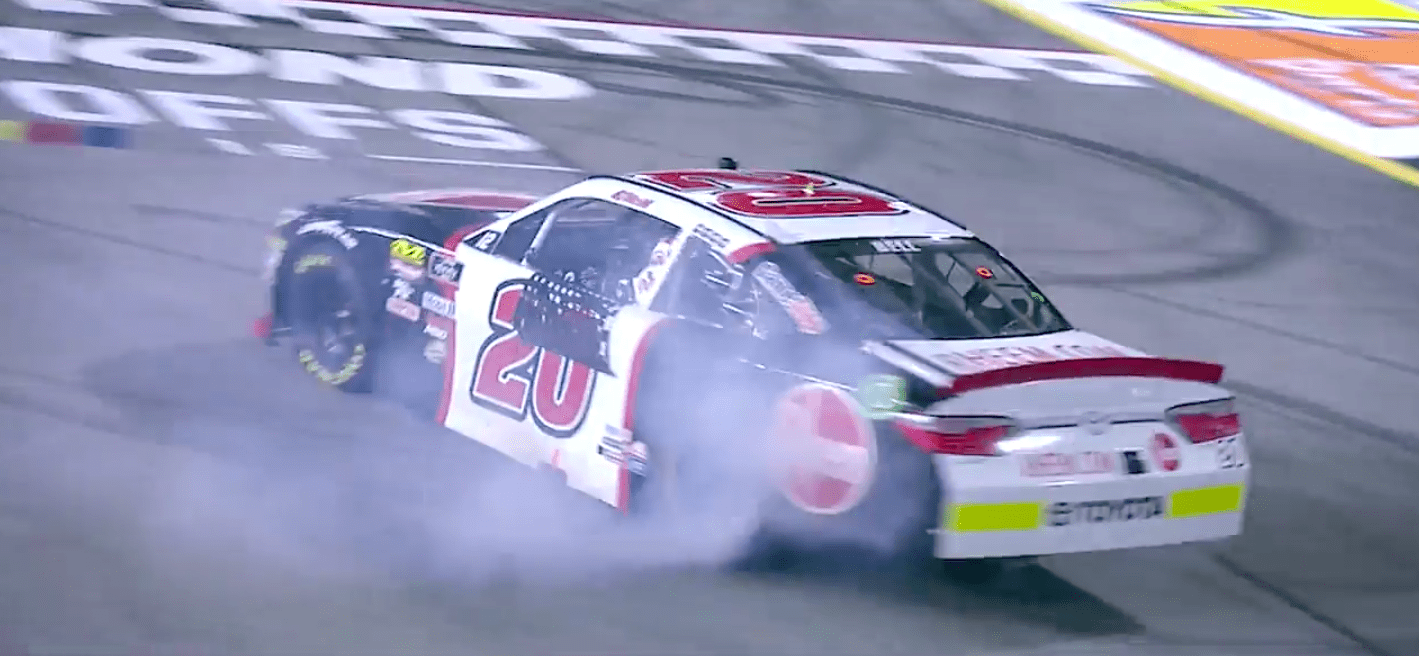 July 14, 2016

How many times have we heard that drug use is a victimless crime? Not hardly. All we have to do is...

July 14, 2016

Federal Agents have exposure to civil lawsuits, criminal investigations & administrative & disciplinary matters. FEDS Professional Liability Insurance is imperative to the...

July 14, 2016

I've got some bad news and some good news.  Let's start with the bad: millions of Americans are slowly killing themselves...

July 14, 2016

No boss wants to be embarrassed, including a President. The 7-page questionnaire introduced by the Obama Administration for candidates is necessarily...

July 14, 2016

NABNA recommends liability insurance for all federal law enforcement officers. With federal employee liability insurance, you are afforded legal defense and indemnity...

October 30, 2017

If not, this short video explains why we strongly recommend it. Enroll online at www.fedprotection.com Enter "NABNA' when prompted for a discount code.

June 19, 2018

The National Association of Black Narcotic Agents (NABNA) has partnered with the Association of Federal Narcotics Agents (AFNA) and the National...

July 13, 2019

Army Sgt. Ezra Dawson Died January 17, 2009 Serving During Operation Enduring Freedom 31, of Las Vegas, Nev.; was...