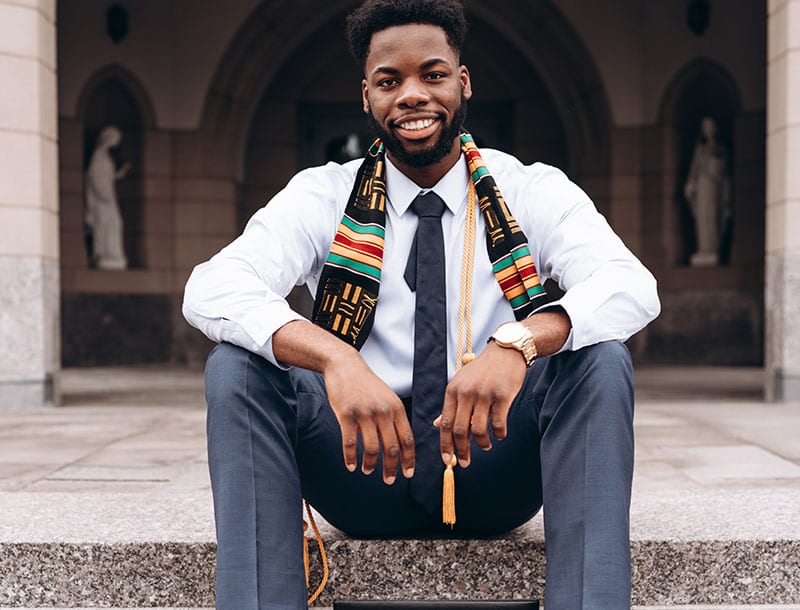 Carroll R. Gibson Scholarship
Overview
The Carroll R. Gibson Scholarship Foundation, established in 1988 by the National Association of Black Narcotic Agents (NABNA), is named in honor of Special Agent Carroll R. Gibson. The purpose of the Foundation is to (1) celebrate his legacy for providing enlightening and life-supporting direction to this great organization, and (2) to symbolize the relationship between learning and the role of public servants, in a strictly non-partisan fashion. Agent Gibson, served the Drug Enforcement Administration and its predecessor agencies with distinction for more than 20 years and, until his premature death in 1987. He gave unselfishly his time and talents on the front lines in the war on substance abuse and drug trafficking. He promoted purposeful public service and a sense of social awareness and responsibility. NABNA seeks to support aspiring criminal justice professionals who share Agent Gibson's passion, integrity, and commitment to giving back and making a difference in this nation. The Association is committed to excellence in narcotic enforcement and conducts annual training and education programs for criminal justice professionals. Since 1990, NABNA has awarded more than seventy-five thousand dollars ranging from $500 to $5000 to individual scholarship recipients. The financial support enables deserving students the opportunity to pursue their career goals, grow and better contribute their talents to the law enforcement community.
Requirements
The scholarship award program is merit based for students pursuing professional fields of study in Criminal Justice. Applicants must be currently enrolled in an undergraduate program at a Historically Black College or University (HBCU). The scholarship may be used by students to defray the cost of tuition, fees, supplies or room and board. The selection is based on the following criteria:
250-300 Word Essay on, "How has the distribution and use of drugs affected your community?"
Criminal Justice Major
2.5 minimum grade point average
School and community involvement
Letter of recommendation from the Criminal Justice Department
Full-time class standing
Personal/telephone interview
What we expect from you?
Please include one self-addressed envelope with current first-class postage properly affixed to be used to notify the applicant of their final status. Candidates interested in applying for the upcoming school year may send correspondence to NABNA Scholarship Award Committee, Attn: M. Dianne Williams (Chairperson) or April Whitesell (Co-Chairperson); P.O. BOX # 277928 Miramar, FL 33027 or email us at: nabna1@verizon.net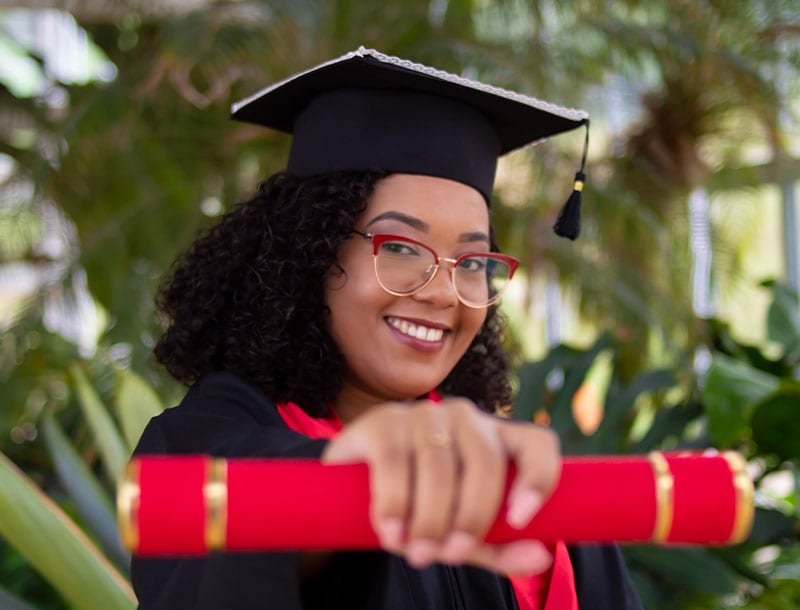 Overview
The Federal Employee Education & Assistance Fund (FEEA)-NABNA Scholarship Fund provides merit-based scholarships to NABNA members and their families.
Requirements
(Applicants must be a U.S. Government employee or family member sponsored by a U.S. Government employee) All applicants must submit a complete application package, postmarked no later than March 28th 2017. In addition, each applicant of the NABNA-FEEA Scholarship will automatically be entered into FEEA's National Scolarship Program.
What we expect from you?
Federal Government employees can contribute to the NABNA-FEEA Scholarship by designating their CFC pledge to the FEEA-NABNA SCHOLARSHIP FUND:
Mark your CFC pledge card with FEEA's CFC #11185
Make a copy of the pledge card, then turn in your original as instructed by your agency keyworker.
Write "NABNA SCHOLARSHIP" across the top of the copy. You may block out identifying information if you so desire; FEEA's CFC #11185 and the amount designated must be visible.
Mail the copy to: FEEA-NABNA SCHOLARSHIP FUND 3333 South Wadsworth Blvd. Suite 300 Lakewood, CO 80227