Our Mission
To develop methods of improving the image of narcotic law enforcement as a viable career choice among members of the minority community, and to assist such law enforcement agencies in the recruitment of minority persons as employees…
read more
Our History
On July 8, 1978, a concerned group of Black DEA Special Agents met for the purpose of establishing a professional law enforcement organization comprised of Black Special Agents assigned to various DEA Regional Offices throughout the world….
read more
Upcoming
annual conference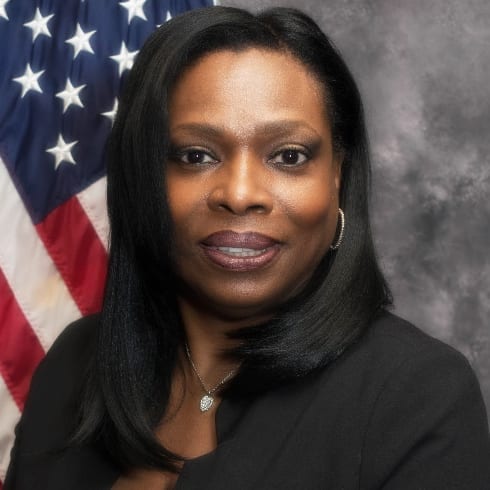 ---
Karen D. Dorough-Adams
President, NABNA
February 3rd, 2020
Dear NABNA Members:
During these uncertain times, where our everyday lives have been changed in ways like we have never experienced before, the safety and well-being of our family and community is a top priority with the leadership of NABNA. As our nation, and others throughout the world, continues to battle the health needs of those inflicted with the coronavirus (COVID-19), we have repositioned ourselves to remain laser-focused on protecting and preserving our families while continually to meeting the critical needs of this Nation.
Read Message
National Executive Board
Every year NABNA facilitates various scholarships, coordinates fund raising events and produces its annual training conference. None of these things would be possible without the support of the National Executive Board. The Executive Board is as follows:
President: Vice President: Secretary: Treasurer: Sergeant-At-Arms: Parliamentarian: Chaplain: Karen D. Dorough-Adams Charlotte Barron Elisabeth Brown April Whitesell Ikechi Chuku Jason Bradford Corey Handy Sr.
---